Japan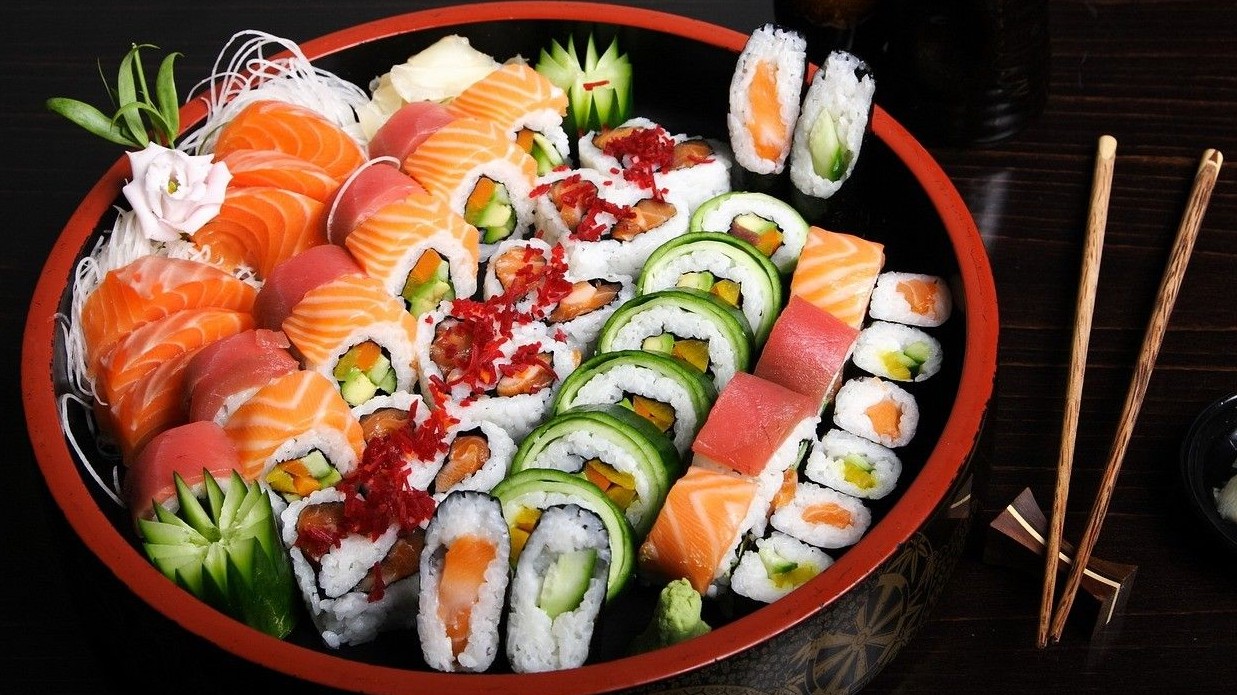 Tuesday
11.00 - 12.00

Guild Lounge
Tuesday 28th November
What forms the core of every Japanese meal? And what came first, fish and chips or Tempura? Join us to find out! Discover the country's home favourites as well as dishes created for special occasions. We'll also look at some of the historical and cultural influences on Japanese food.
This session costs £4 including tasters and refreshments. Our HomeFood Café will also be serving a two-course themed lunch from 12pm (café charges apply separately - £8 for both the talk and lunch).
To book your place, click the link above or call 020 8946 0735.