Kurling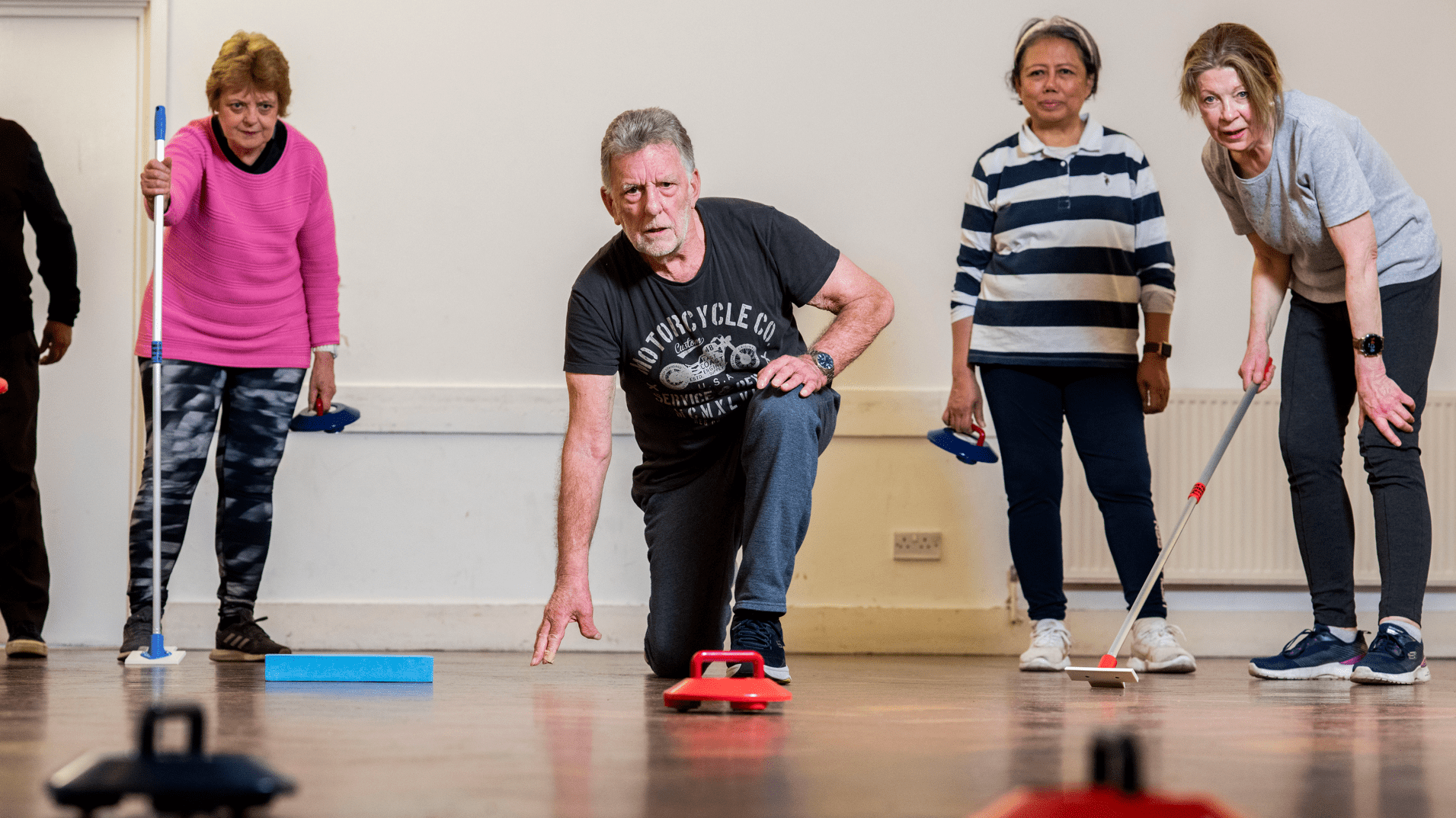 New-age kurling is an adapted version of curling, and accessible to all. Become part of a team, make friends, learn something new and keep fit!
No experience needed, we'll show you how to play!
FREE, taking place at Martin Way Methodist Church Hall, Morden, SW20 9JZ
To book your place, click the button above or call 020 8946 0735.